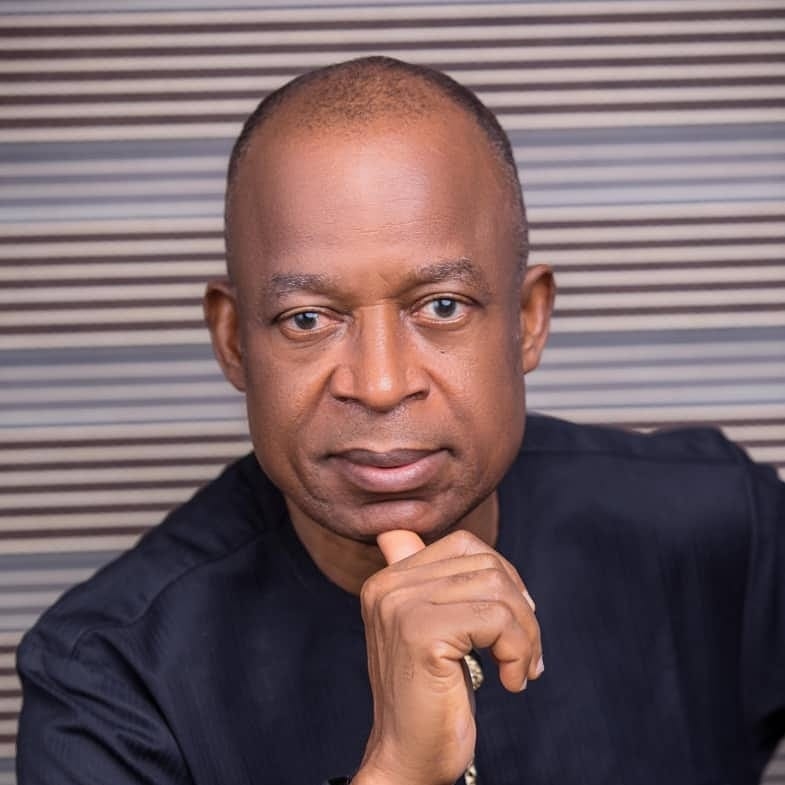 Engr Clement Onyeaso Nze
Director General
Engr Clement Onyeaso Nze started his educational journey at Nneato Central School, Ebelebe, Nneato, Umunneochi LGA, Abia State, in 1969. He obtained his First School Leaving Certificate in June 1974.
In September of the same year, Engr Nze proceeded to Boys' High School, Ihube-Okigwe, Imo State, where he obtained his West African School Certificate (WASC) result, graduating in Division One in June 1979. Again, in September 1979, Engr Nze proceeded to the prestigious University of Nigeria, Nsukka, to pursue a course in Civil Engineering, graduating in 1984 with a Bachelor of Engineering (BEng) degree.
He later obtained a Masters degree (MEng) in Water Resources & Environmental Engineering also from the University of Nigeria, Nsukka. Engr Nze is currently pursuing a PhD program in Water Resources and Environmental Engineering in the same University. Under the auspices of the International Atomic Energy Agency (IAEA), Vienna, Austria, he was trained in Groundwater Hydrology at the Institute of Hydrology, National Research Centre for Environment and Health, Neuherberg, Germany.
Before joining the Federal Service in 1993, Engr Nze had worked for nine (9) years in various capacities in many engineering construction firms in Lagos, Abeokuta and Abuja.
Engr Clement Nze began his career progression in the Public Service when he was employed in the erstwhile Federal Ministry of Agriculture and Water Resources as a Senior Hydrologist/Hydrogeologist in August 1993 and has over 33 years of professional work experience, with over 25 years spent in the water resources and environment sectors. Engr Nze's work experience traversed through the length and breadth of Civil Engineering: Highway/Transportation Engineering, Water and Wastewater Engineering, Civil/Structural Engineering, Building Constructions, etc. He is a Registered Engineer (RE) with the Council for the Regulation of Engineering in Nigeria (COREN), and a Fellow of the Nigerian Society of Engineers (FNSE).
He equally belongs to such other professional bodies like the International Association of Hydrological Sciences (IAHS), Fellow Nigerian Association of Hydrological Sciences (FNAHS) and Nigerian Association of Hydrogeologists (NAH) amongst others. Through thick and thin, he grew through the ranks and got promoted to the position of Deputy Director (Hydrology & Hydrogeology), Grade Level 16, in the Federal Ministry of Water Resources before transferring his service to the Nigeria Hydrological Services Agency (NIHSA), a parastatal of the Federal Ministry of Water Resources.
He later rose to the rank of Director, Grade Level 17, and for four years, was the Director in charge of Engineering Hydrology Department of the Agency. Engr. Clement Nze has attended many professional, management and administrative courses within and outside the country. He was appointed Director General of Nigeria Hydrological Services by Mr. President in October, 2018.
Engr. Nze is happily married with children.